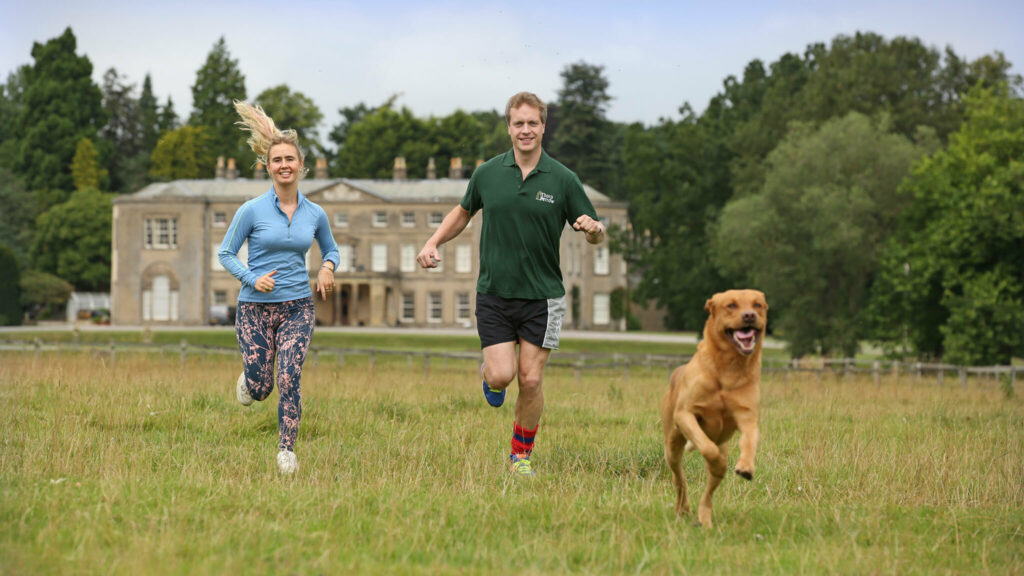 Yorkshire Post Sustainability Edition
As a business we have a responsibility to do more and be a force for good in tackling real-life issues that are important to us all. This is why we are proud to announce that IPN is the UK's first major pet food manufacturer to be Carbon Negative!
This milestone is part of our 'Positive Pawprint' project - a bold ambition to become the UK's most loved and sustainable home of pet food brands with a strong focus on People, Pets and the Planet.
The project set out a host of environmental goals, such as using more recycled packaging and green energy. Social responsibility is another key part of the initiative and led to the launch of our highly successful Miles and Meals campaign. This urged pet owners to walk, run or cycle as many miles as they could and IPN then donated a meal for every mile covered to a network of animal charities and shelters.
Corporate marketing executive Hannah Page, said:

"During the lockdowns it became clear that taking exercise with your pet really helped improve physical and mental wellbeing. So we wanted to give people an extra reason to get out and about, in the knowledge that each mile would fund a meal for a pet that needed support. I am delighted the challenge proved popular with so many pet parents which enabled us to reach our target of donating 1 million meals."
In addition to this, we have off set each of our employees' annual carbon outputs and are also planting a native British tree on behalf of everyone at IPN as part of our target of planting 1 million trees across the UK. This is something we will continue for all new starters as they join our growing business.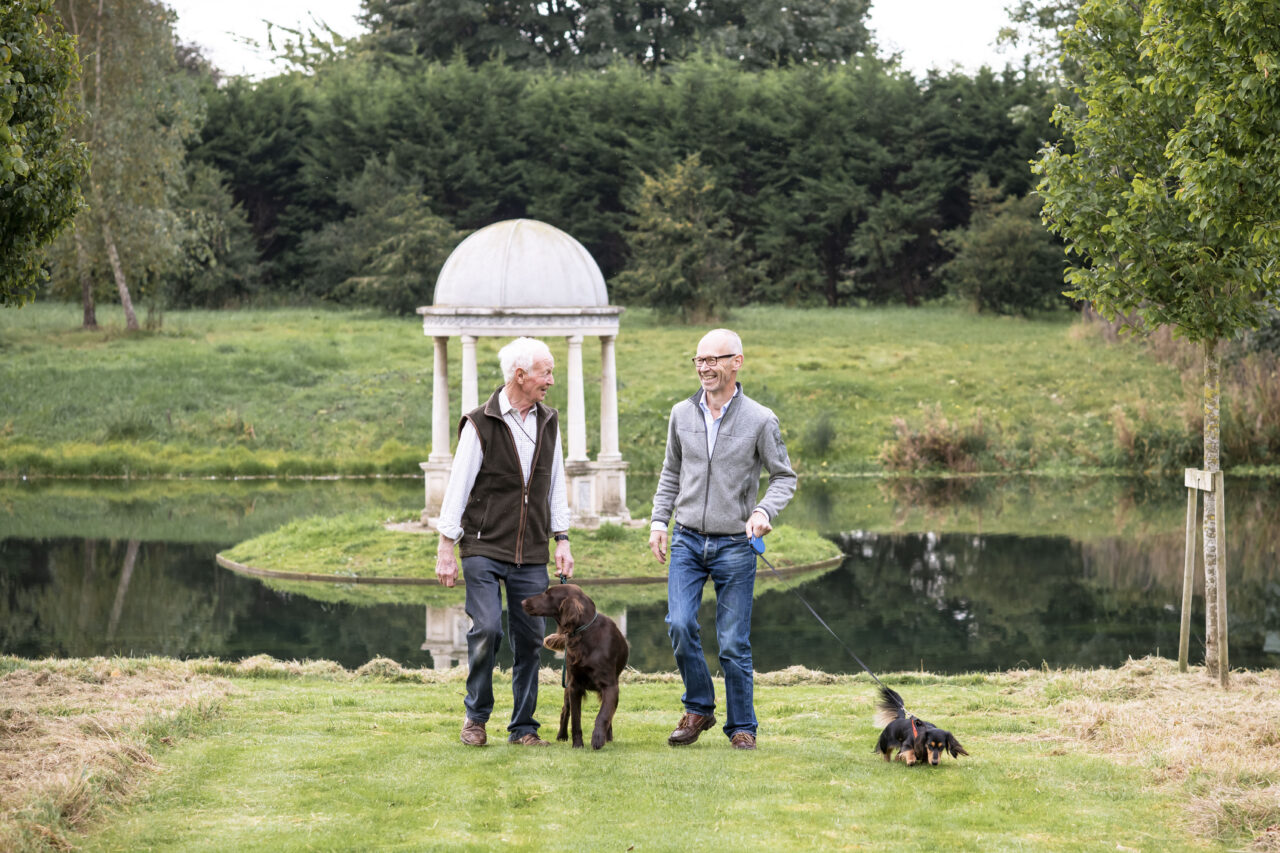 Chairman Richard Page said: "Lots of companies are now promising to address climate change in the coming years, which is good to see – but we didn't want to set a distant future pledge for something that could be done today.
"Sustainability isn't new to us, it's part of our DNA as we've always tried to make the right choices for people, pets and the planet and led the way when we launched Harringtons into compostable bags back in 2008."
We have a responsibility to do more and be a force for good with pet owners wanting us to play our part in tackling real-life issues. Through delivering on our purpose as a business - Healthy Pets and Happy Owners - we are proud to be making a difference to people and pets' lives as well as the planet.
Climate change is a problem for us all and IPN will fight for a better climate by reducing our pawprint.
We've cared more for the environment than others with achievements such as securing Investors in the Environment Green Accreditation and having 99% recyclable packaging.
We recognise the need to make a difference today, not in 2025 and are setting our sights higher; to become the Nation's most loved and most sustainable home of pet food brands.
We are leveraging what we can today through genuine, assured initiatives both in the UK and globally. We continue to plan for a better tomorrow and will limit our pawprint by removing unnecessary plastic and hard to recycle materials, reducing plastic where we can't, reusing more and ensuring what's left is recyclable.
Improving the planet will help create a world where Pets and People can be happy and healthy. We want to leave only A Positive Pawprint.