Introduction
IPN are perfectly placed to help you create, manufacture and distribute your brand of pet food.
Our team is expert and highly experienced in every aspect of design, brand development nutrition, production, and marketing. In addition, we have extensive logistics capability to get your product to market – including Direct to Customer sales. We can help with any or all development stages in your project.
Every project begins with careful consideration and discussion of your precise requirements. Our team look at the scope and practicalities before putting together a detailed plan for your consideration. In addition, we also have an in-depth knowledge of current market trends and are on hand to help develop your brand philosophy ensuring it meets the needs of today's and tomorrow's pet parents.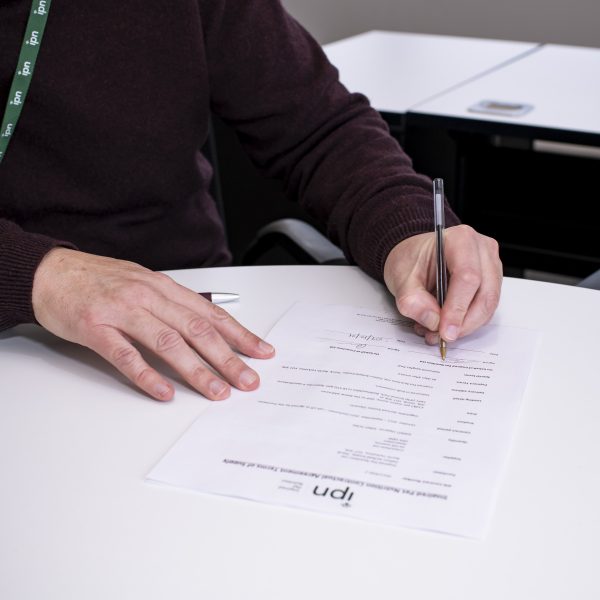 Our in-house technical team is made up of some of the most experienced and well-respected pet nutritionists in Europe. Over the previous 15 years, they have formulated and developed many of Europe's most successful Super Premium pet food brands. They have the technical capability to formulate the composition of each recipe to make sure it delivers the precise nutritional profile needed along with ensuring your brand's philosophy is maintained. We look at everything from raw materials, through production methodology, to shelf-life and digestion, ensuring you get the most palatable, safe product possible.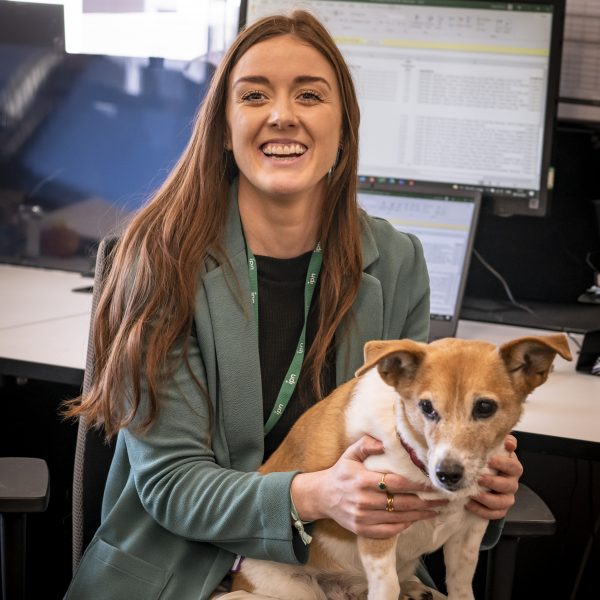 Each part of your brand's journey with IPN is planned and carefully managed by a dedicated Partnership Manager. You will have a single point of contact to speak to at any stage - for updates, information, and advice. We aim for them to be an extension of your business within IPN.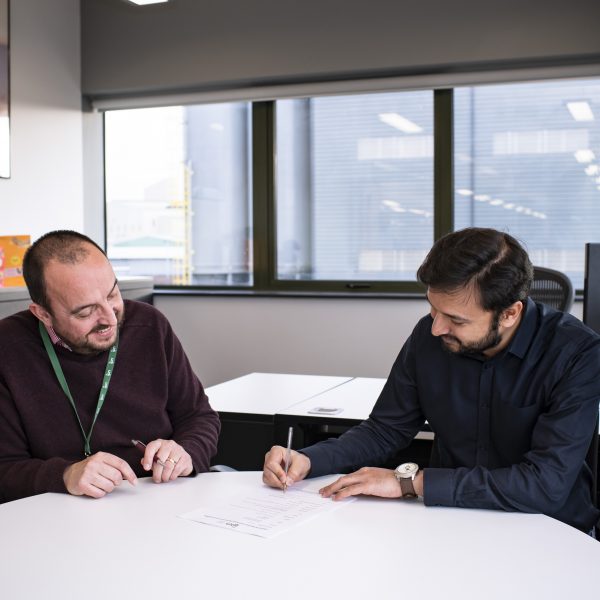 IPN has invested significantly in the full range of manufacturing facilities – from dry extrusion to wet food and treats. In addition, IPN has developed a unique Fresh Cook™ system that allows up to 100% fresh meat inclusion in your diets. As well as enabling large quantities of fresh meat to be added Fresh Cook™ also allows the addition of fresh vegetables and fruits.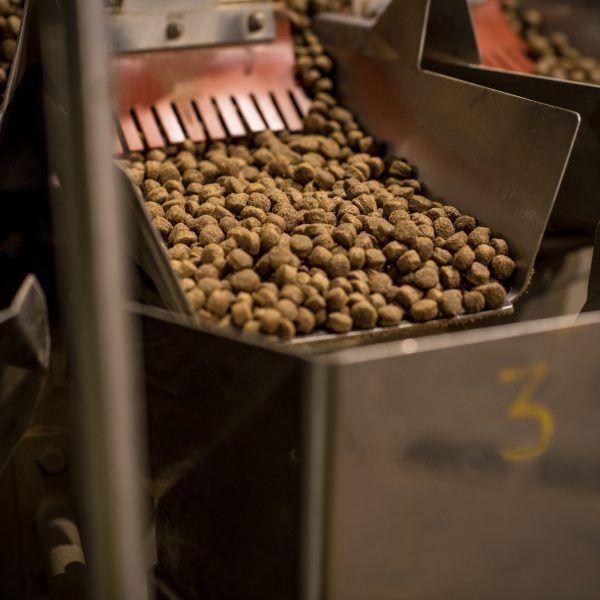 The reputation of your brand is as important to us as it is to you. We have systems in place to ensure your quality at every step of the production process from raw material acceptance to testing throughout our production runs to final quality and food safety tests prior to despatch. This ensures your products meet the highest food safety and quality standards, as well as all statutory requirements. Checked and double-checked.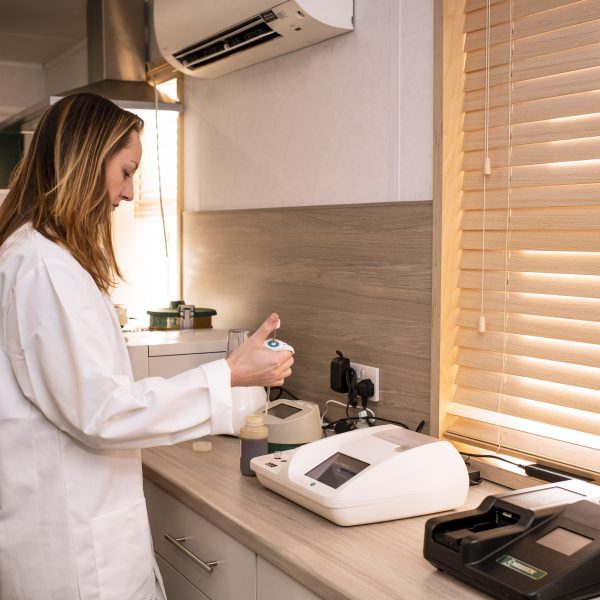 We have exceptional in-house designers with many years' experience in pet food packaging, marketing, and branding. We can work with you closely to apply your existing identity, look and feel, or create something new just for you.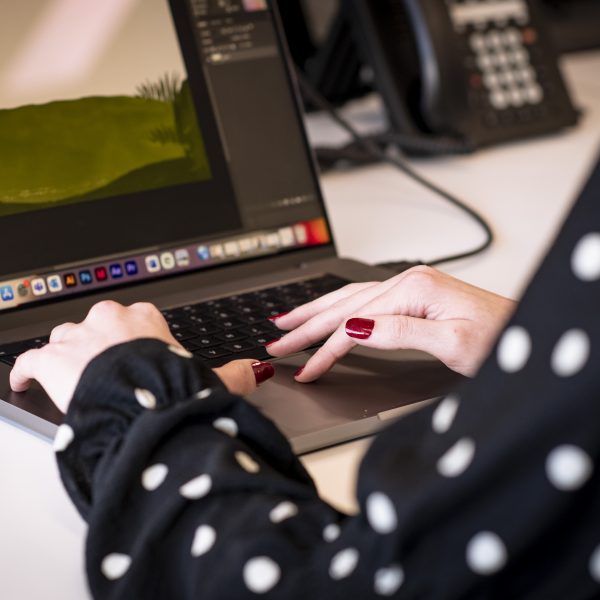 We already deliver tonnes of foods to retailers, third-party sellers and even direct to the customer. Our ability to effectively manage storage and distribution – nationally and internationally – is unrivalled. With over 16,000 pallet spaces available for finished products, we are flexible, efficient and cost-effective.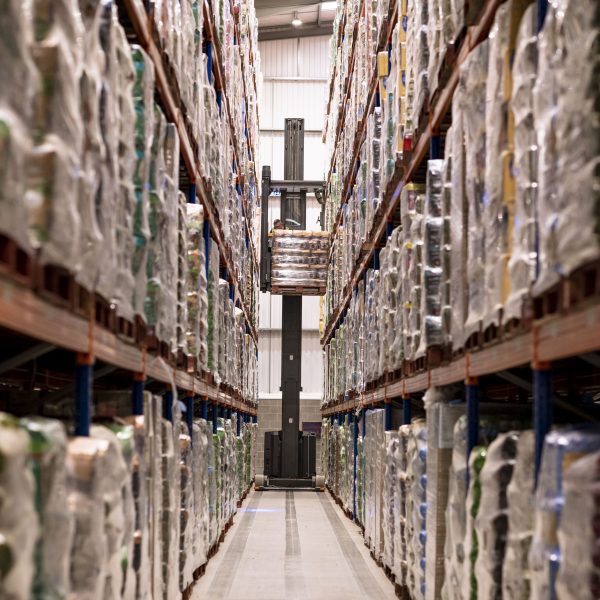 Innovative Manufacturing
IPN's kitchens are two of the most innovative pet food production sites in Europe. With over £65m invested over the last 10 years we can ensure both our brands and our partner brands recipes are prepared in a consistently safe and efficient way.
Our dry kitchen in Thirsk has four extruders and nine packing lines which are capable of producing in excess of 170,000 tonnes per year.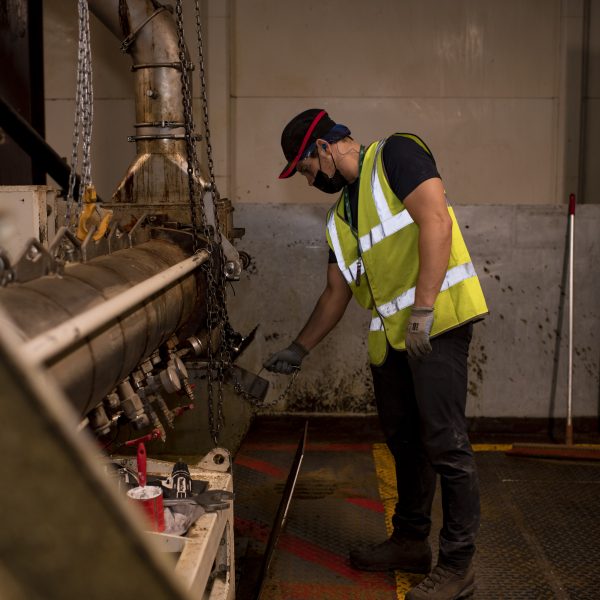 Our wet and baked kitchen in Kinmel can produce 20,000 tonnes of wet food and 7000 tonnes of baked food and treats each year.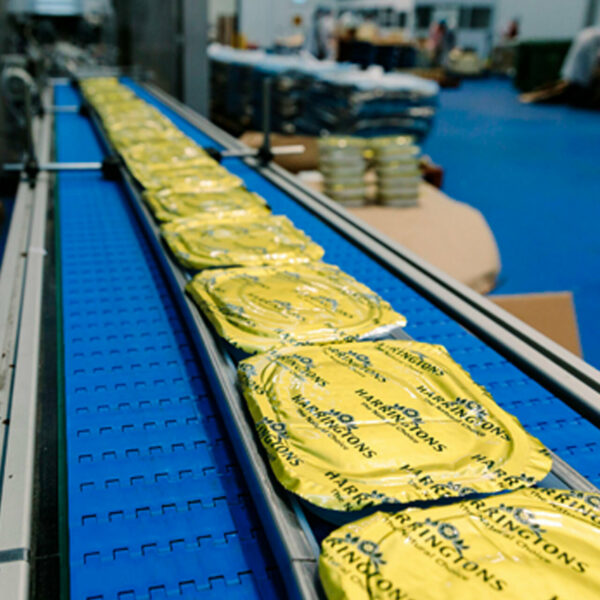 Both kitchens also have unrivalled nutritional and laboratory support. This ensures all product is thoroughly tested prior to release. Most importantly, it's as tasty and healthy as possible.
Over the course of the next 12 months, we will be investing a further £26m in our capabilities and capacity at both sites. This will ensure we are always able to meet the demands of our customers.