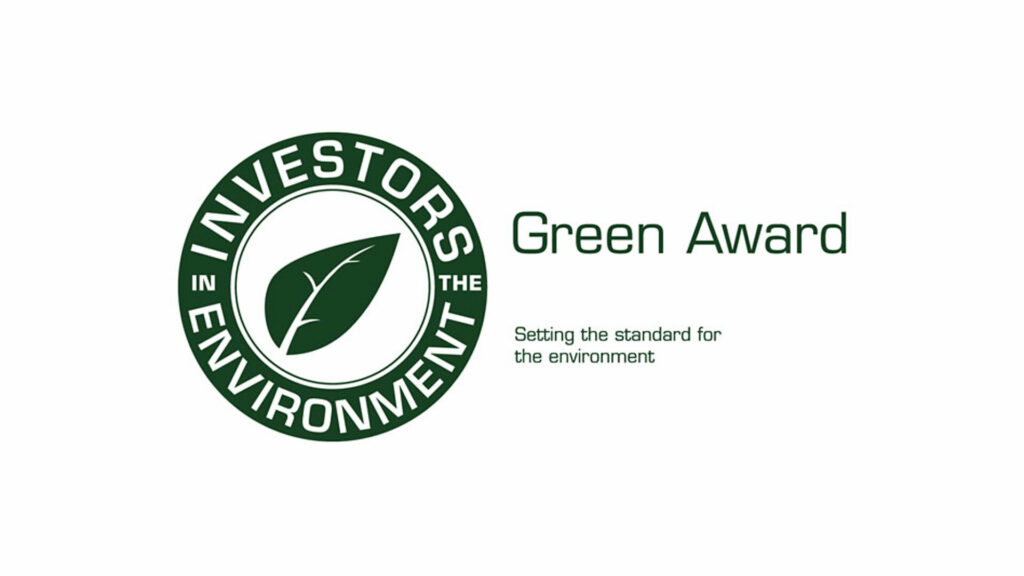 IPN achieves green accreditation
In April 2017, IPN achieved Green Accreditation with the Investors in the Environment. This is the highest certification possible within the scheme. To accomplish this, IPN via our Environmental Co-ordinator Chris Cole, had to demonstrate that we have reduced waste, managed our energy consumption and proved legislative compliance. This showed a commitment to recognising and improving our environmental impacts; to instilling a culture of environmental awareness within the business and considering aspects of environmental issues in all our operations.
In June 2017 Chris Cole was awarded 'Best Green Champion 2017' by the Investors in the Environment in recognition of the outstanding accomplishment achieved by IPN.
On winning the award, Chris Cole said 'This is a proud moment for everyone at IPN. This has not been a solo effort on my part, but has been a team operation, with all employees contributing to the success of the project. Encouragement, support and commitment from Senior Management with a strong leadership paradigm, has made this possible. This had led us to realise great things.'
Chris Cole is a Practitioner of the Institute of Environmental Management and Assessment (PIEMA) and is a qualified Environmental Auditor.