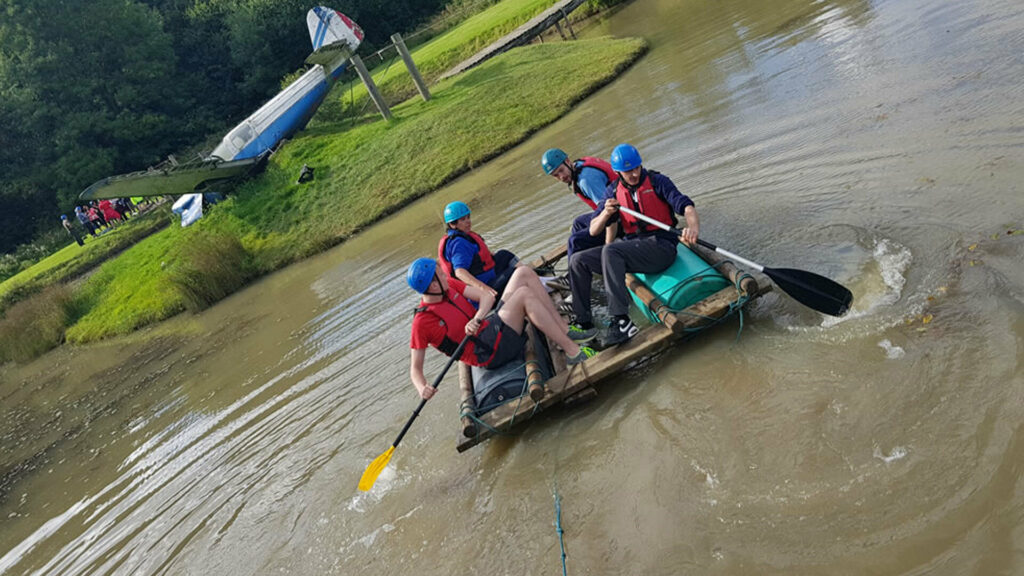 IPN Team Tackle Camp Hill
A total of 40 colleagues from across the sites at Topcliffe attended to take on a series of challenges at Camp Hill as part of a team building day.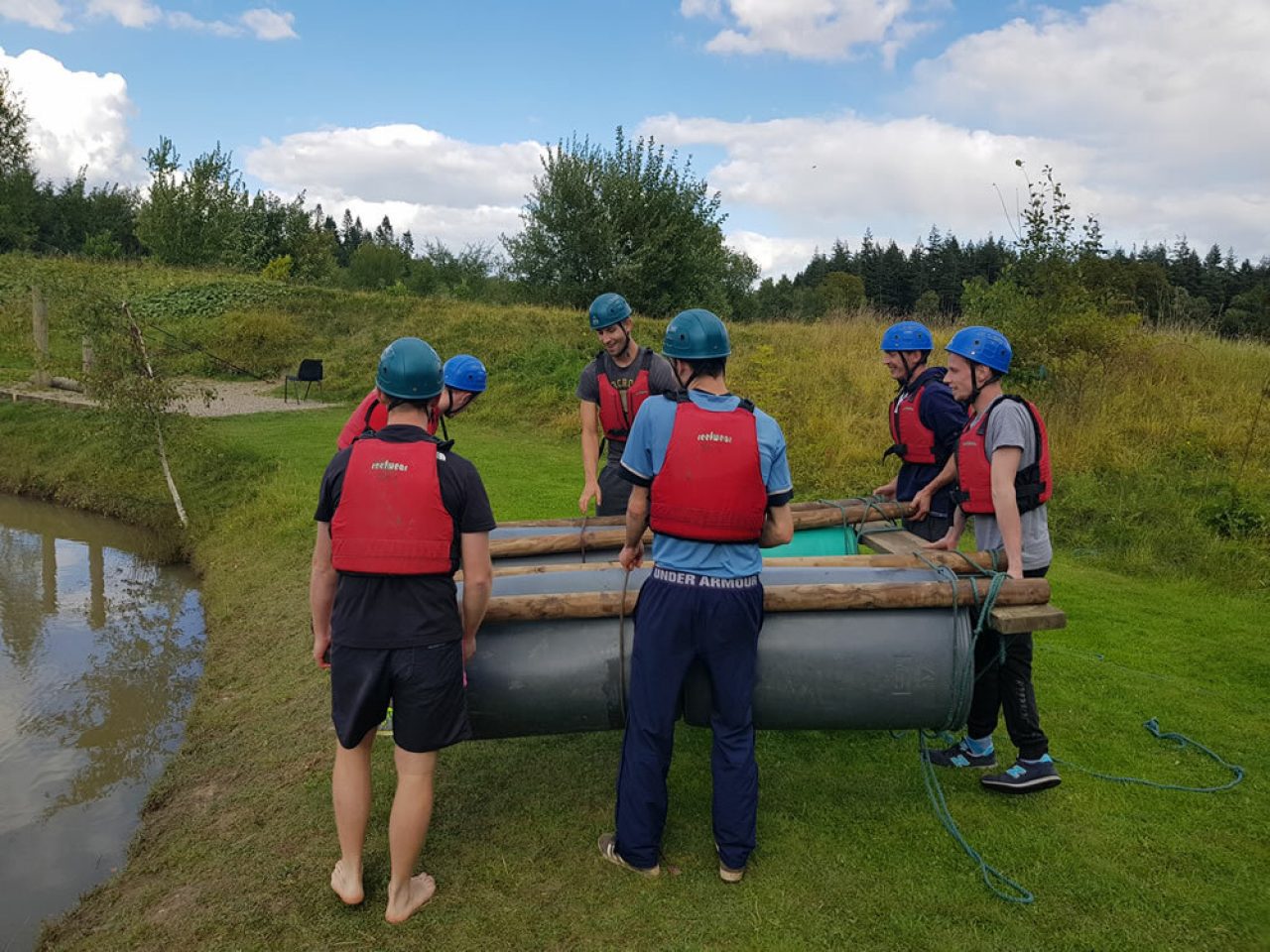 Split across 10 teams of four that went head to head throughout the day, teams were playing for points in five tasks, bidding for glory and top spot on the podium.
After taking in a Segway Challenge, Low Ropes, Raft Building, Rifle Shooting and Gemini Buggy Challenge, the team of Andy Horkan, Anthony Stevens, Shaun Holmes and Ben Anderson took first place. A series of comedy awards were handed out too for mishaps and those causing laughter – purposefully or not!
A BBQ to finish the day was hard earned by all and topped off a great day for everyone.