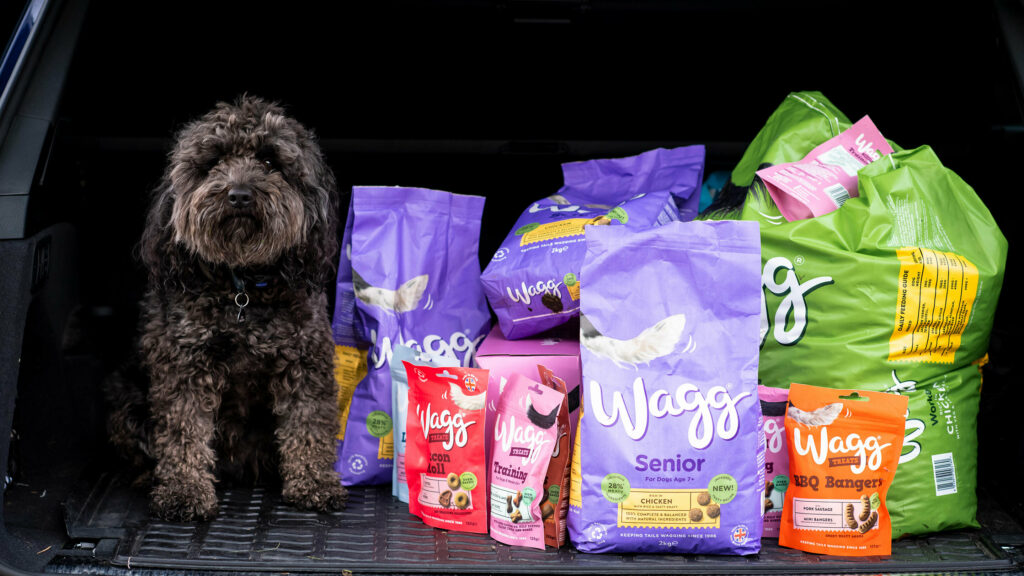 Inspired Pet Nutrition Media statement – IPN is acquired by CapVest and embarks on the next phase of growth and expansion
Inspired Pet Nutrition (IPN) is pleased to announce that its majority shareholder, L Catterton, has agreed to the sale of the Company to funds advised by CapVest Partners LLP, a leading international investment firm with a long history in the consumer sector across Europe. The founding family will retain a significant interest in IPN and will continue to support its future growth plans.
L Catterton was instrumental in helping IPN to develop and grow its portfolio of leading pet food brands, including Harringtons, the number 1 dry dog food brand in the UK, and supporting some £45 million of investment in expanding and improving capacity since 2015.
The change in ownership represents a natural evolution for IPN as it looks forward to accelerate its organic growth strategy in both dog and cat petfood segments across the UK and Europe augmented by an active and targeted buy-and-build strategy.
IPN today announced to employees that James Lawson, current MD of IPN, will assume the role of CEO, while Richard Page, CEO and co-founder, will take on the position of Chairman of IPN.
Richard Page, IPN Chairman, commented, "we are very excited about the potential of IPN to grow even faster towards our vision of becoming one of the largest manufacturers of branded pet food across the UK and Europe. We are looking forward to a partnership with CapVest, who share our growth ambitions and who bring proven credentials to help us expand outside the UK market".
For any media enquiries please contact Richard Graham PR:
Email: richard.graham@rgpr.co.uk